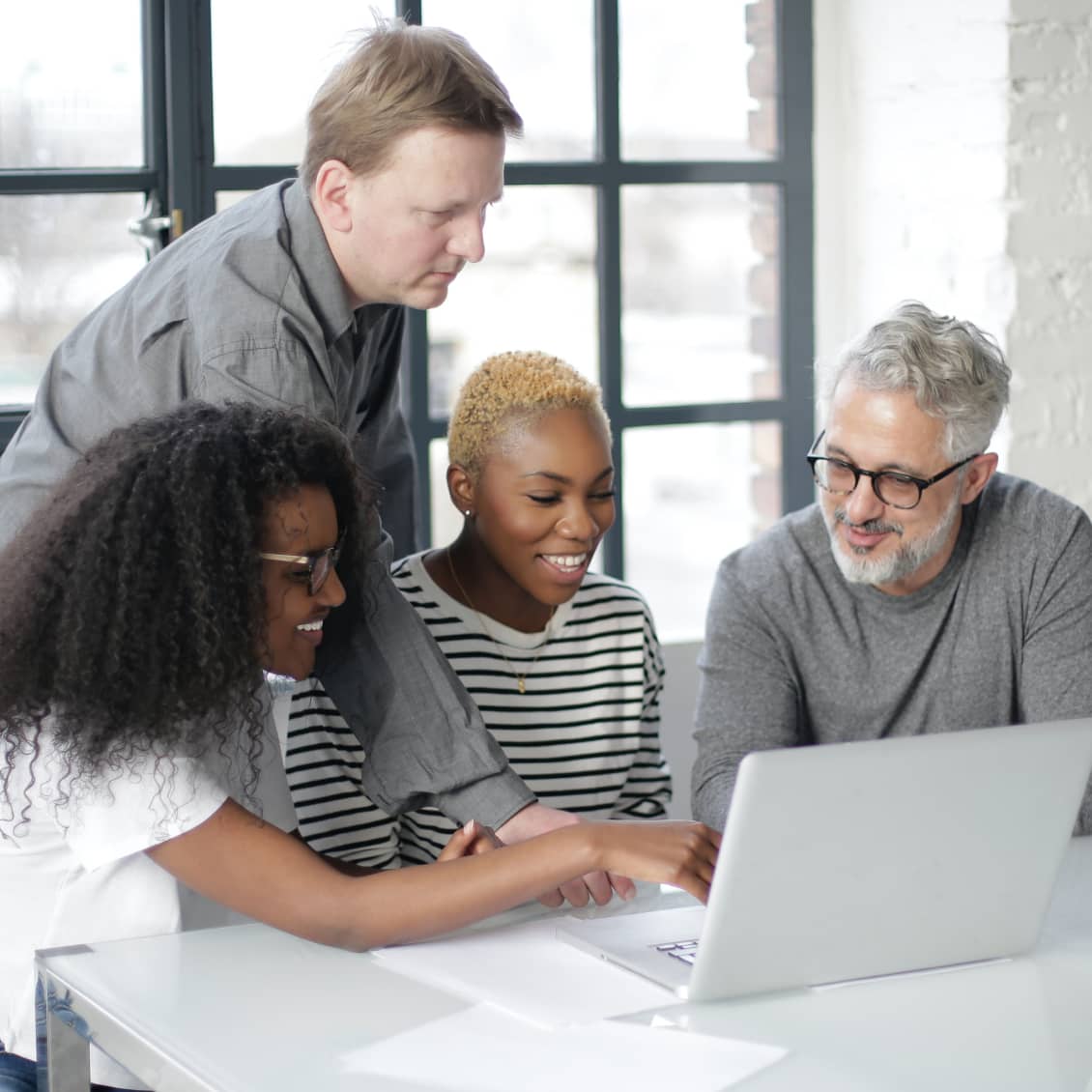 We are the next-gen recruitment experience
.
Recruitment doesn't need to be boring and hard. We make allow SMBs, Bootstrapped Startups and Founders access the same recruitment services available only to enterprises.
Bionic Talent is dedicated to helping businesses scale and grow with the top 1% of offshore talent at 80% less cost than hiring onshore. We believe your $100k hire should never be doing work that you can easily delegate to someone overseas for $6/hour.
Download Our
Overseas
Salary Guide
Why overseas remote talent is the secret weapon?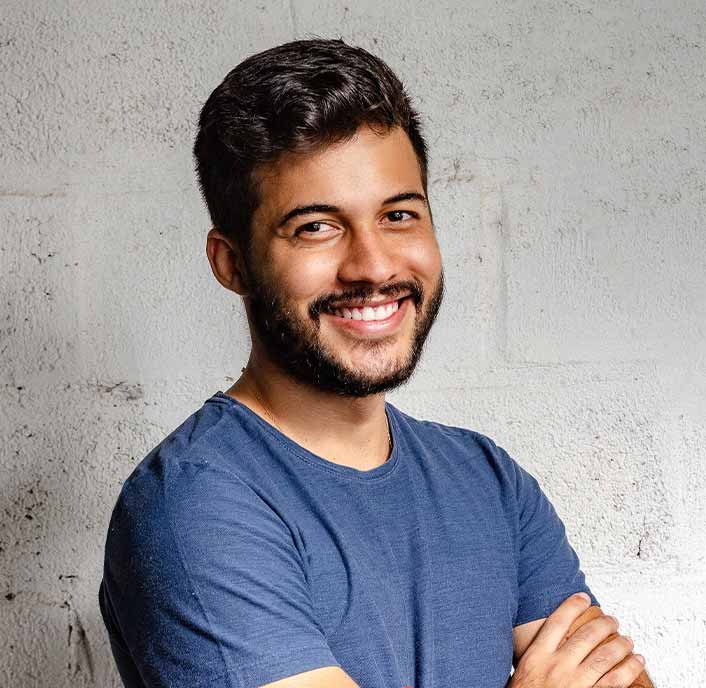 All candidates we select have excellent communication skills and remote working experience, and we take them through several skill-based assessments to ensure you're hiring your next superstar.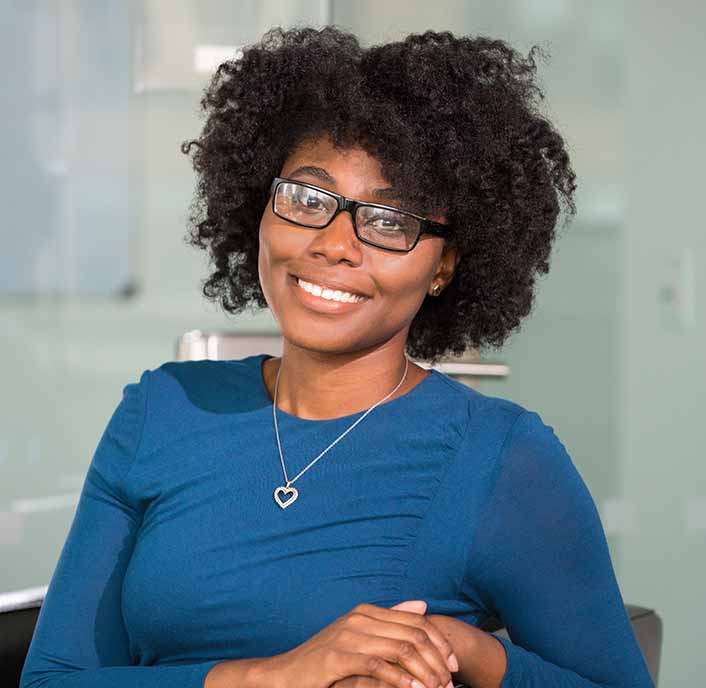 Account Executives to SEOs and Virtual Assistants, from Paid Ads Specialists to Customer Support, we have hired for many roles; in most cases, we find amazing talent from $800-$1400/mo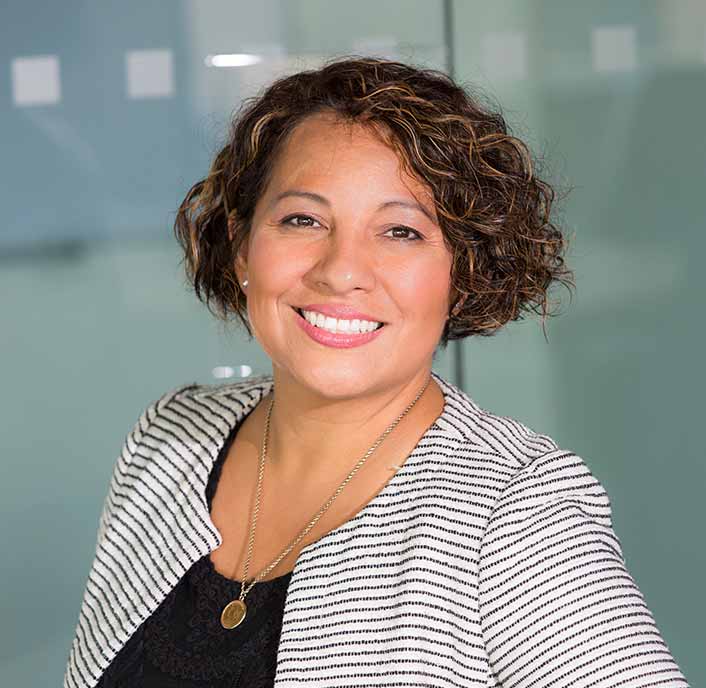 Our candidates will be ready to deliver in under three weeks, fully onboarded. Working full-time for 40-hour weeks dedicated to your business, your search for your next superstar ends here.