Considering a remote job? If yes, then this blog post will make your day! In this blog, we will explore 10 tips for finding a remote job in 2022.
There's no denying that the COVID-19 pandemic has changed the way we work. The remote or work-from-home mode is here to stay. According to the Owl Labs State of Remote Work report, 56% of global corporations facilitate remote work, whereas 16% have gone fully remote.
So without further ado, let's explore the tips and tricks that help you bring your A-game!
10 Tips for Finding a Remote Job in 2022
One of the great things about the job market in 2022 is that there will be many remote job opportunities available. You can find a job that's a perfect fit for you, no matter where you live. Here are some great tips to help you land your dream remote job.
1. Pick an Industry/field That Allows Remote Work.

If you're looking to switch entirely to a remote job, you'll need to pick an industry or field that allows remote work, here are a few things to consider.
First, consider what type of work interests you. What are you good at? What skills do you already have?
Next, think about what industry you're interested in. Can your skills be offered remotely? Can you make a difference for any organisation without ever setting a foot in their office?
Remember, although various industries offer remote work opportunities, such as technology, customer service, marketing, graphic design, and writing, not all industries can operate remotely.
Once you've found the industry and the work that you're looking for, let's move forward.
When looking for a remote job, try to search on as many job search platforms as you can. Look for the different ways companies say 'remote work.' Below are a few examples of frequently used ones:

Work-from-anywhere: A job with no geographical constraints.

Work-from-Home: You work from home.

Distributed Workforce: You and your coworkers work from home.

Virtual or online job: All work is completed online or in a virtual office.
Of course, there are numerous other expressions for 'remote work.' However, remembering some of these commonly used terms will assist you in narrowing down your search.
The importance of networking and connections cannot be overstated regarding jobs and career opportunities. By networking intensively now, you'll be in a better position to land a remote job in the future.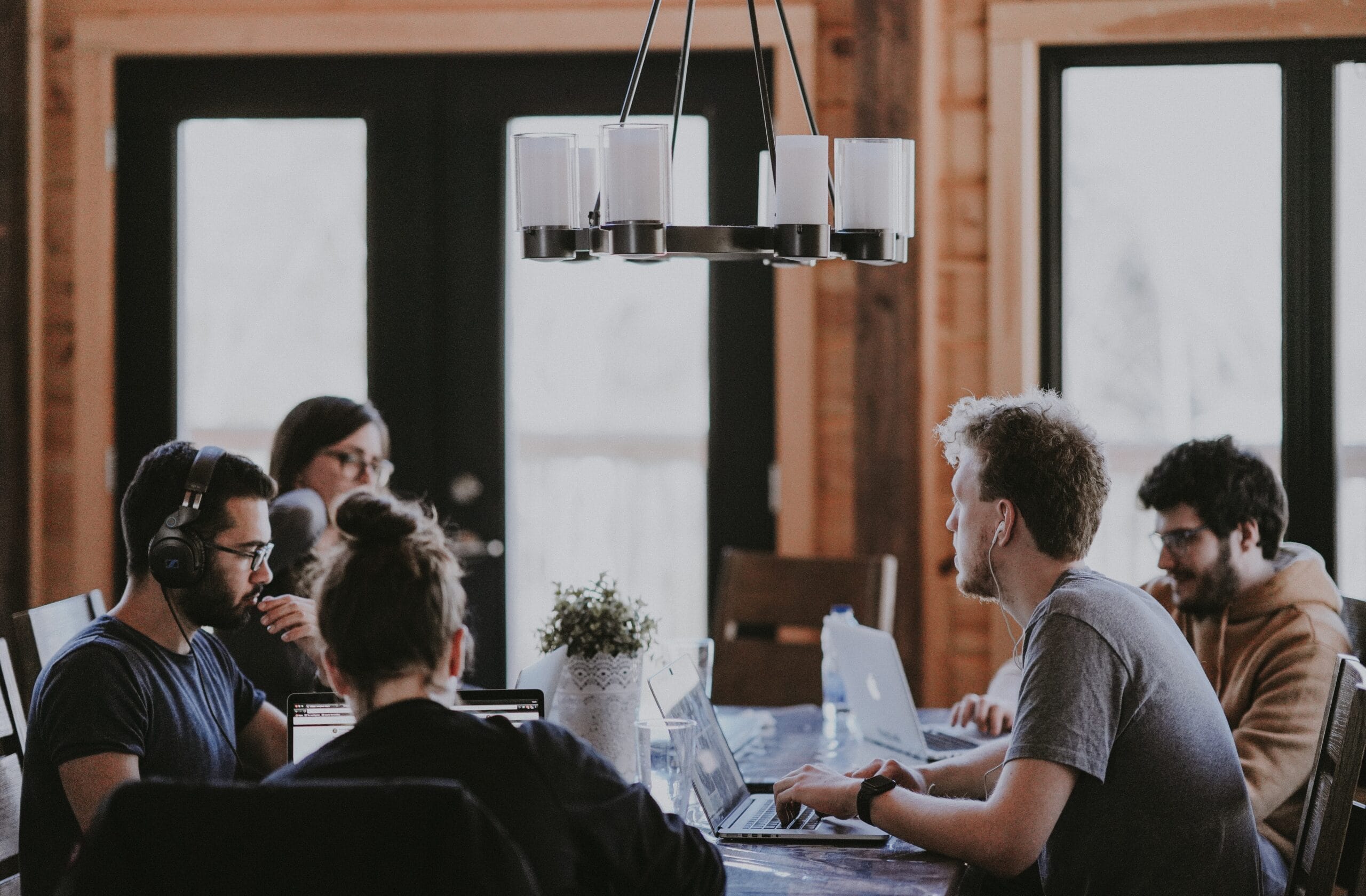 You can begin by reaching out to your personal and professional networks and letting them know you're interested in finding a remote job. You can also join online communities, online groups, and forums related to your field and attend virtual events and webinars.
The right method to get noticed is showcase your achievements, get involved in discussions, and never hesitate to put your idea forward. The potential employers will notice your participation hence increasing your chances to get hired significantly.
4. Use Cold Email and Messaging
Cold email or messaging potential employers can be a great way to get your foot in the door, especially if you're looking for remote work.
Don't ever ask for a huge favor directly in a cold message to anyone on LinkedIn or other platforms, such as "Can you help me find a job?" Instead, ask if they have any tips or if they did anything specific that got them a remote job.
That way, you'll get a response and assistance from the remote employees. You can also apply the same to employers that are hiring. Initiate a discussion about their expectations from the employee. At that point of discussion, you can enumerate how you can add value to the particular job with your skills and education.
One great way to find remote jobs is to look at start-up companies. Start-ups are often more flexible than larger companies regarding remote work and usually have a more relaxed work culture.
Many start-ups are also open to hiring remote employees from various backgrounds and locations.
Besides, start-ups are often focused on finding talent and skills irrespective of geographical boundaries to join their teams, so if you have the right skill set, you may be able to land a great remote job at a start-up company.
6. Be a Self-starter and Prove It
In the job market of the future, more and more employers will be looking for self-starters who can work independently and don't need constant supervision. If you want to stay ahead of the competition, it's important to prove to potential employers that you have what it takes to work remotely.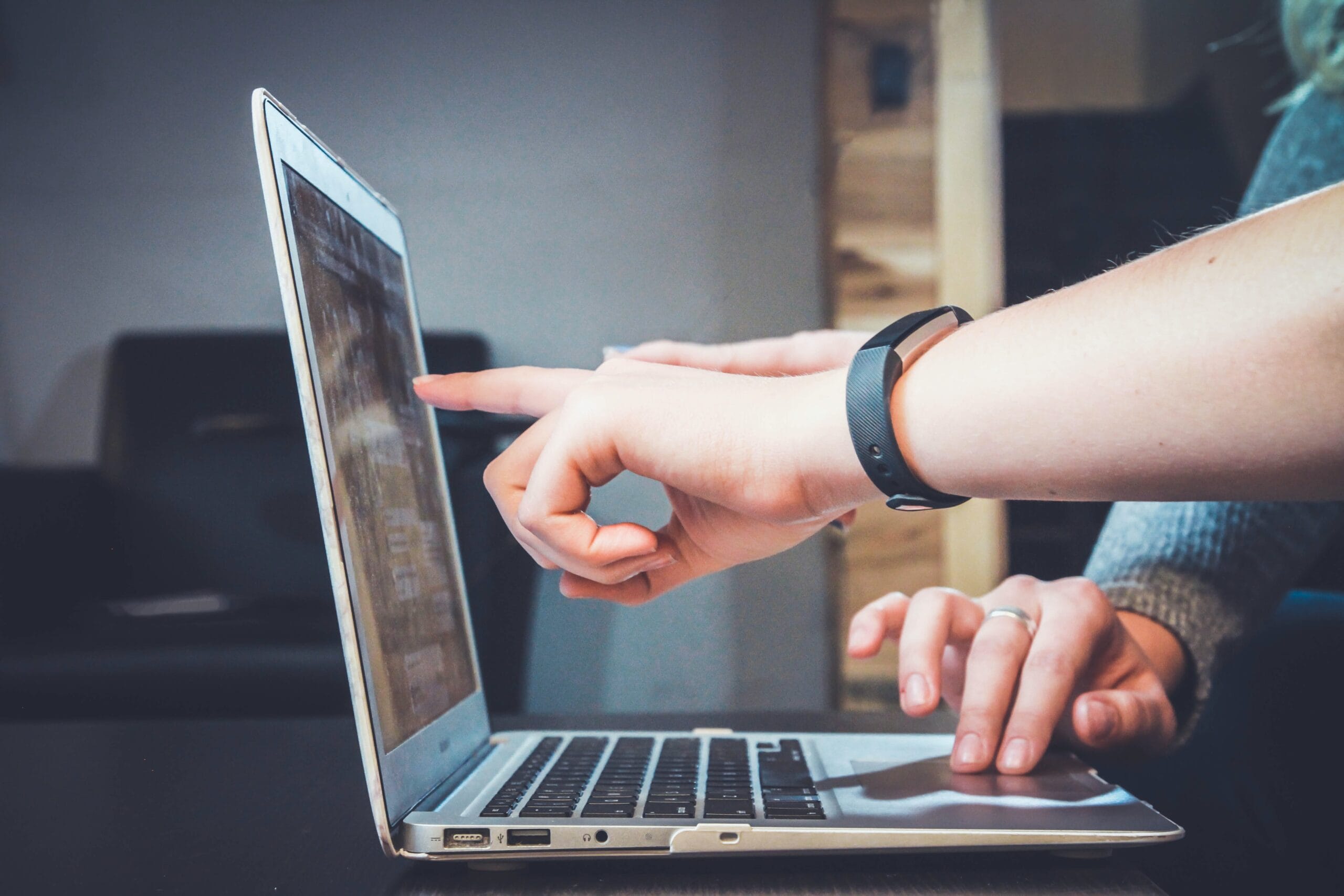 Here are a few things you can do to make sure you're viewed as a self-starter by potential employers:
Take the initiative on projects at your current job.
Seek out opportunities to work remotely.
Be proactive in your job search.
Stay organized and efficient in your work.
This ethos always adds value to your profile and tells a lot about your work ethic to the potential employer.
If you're considering remote job opportunities with an employer and you're enthusiastic about the possibility of finding remote work, be honest with them.
Don't attempt to conceal it or feel obligated to act as if it's not a big deal. Tell them you'd love the opportunity to work remotely because you believe it's the future of how businesses will operate and that it will make you more efficient and successful at your job.
Not to mention, a Stanford study found that allowing employees to work from their homes improved performance by 22%.
8. Avoid Discussing Personal Problems
There are a few personal reasons that you should avoid mentioning when applying for remote jobs in 2022.
One personal reason to avoid mentioning is your desire to save money. Although working remotely can save you money on things like travel and childcare, employers are typically more interested in candidates who are interested in the work itself, not just the cost savings.
Another personal reason to avoid mentioning is your desire to have a more flexible schedule. While employers are increasingly offering more flexible work arrangements, they're still looking for candidates who are willing to commit to set hours and meet deadlines.
9. Set Up a Great Home Office
Employers will be interested in seeing your home office while video interviews or would like to know how this will work.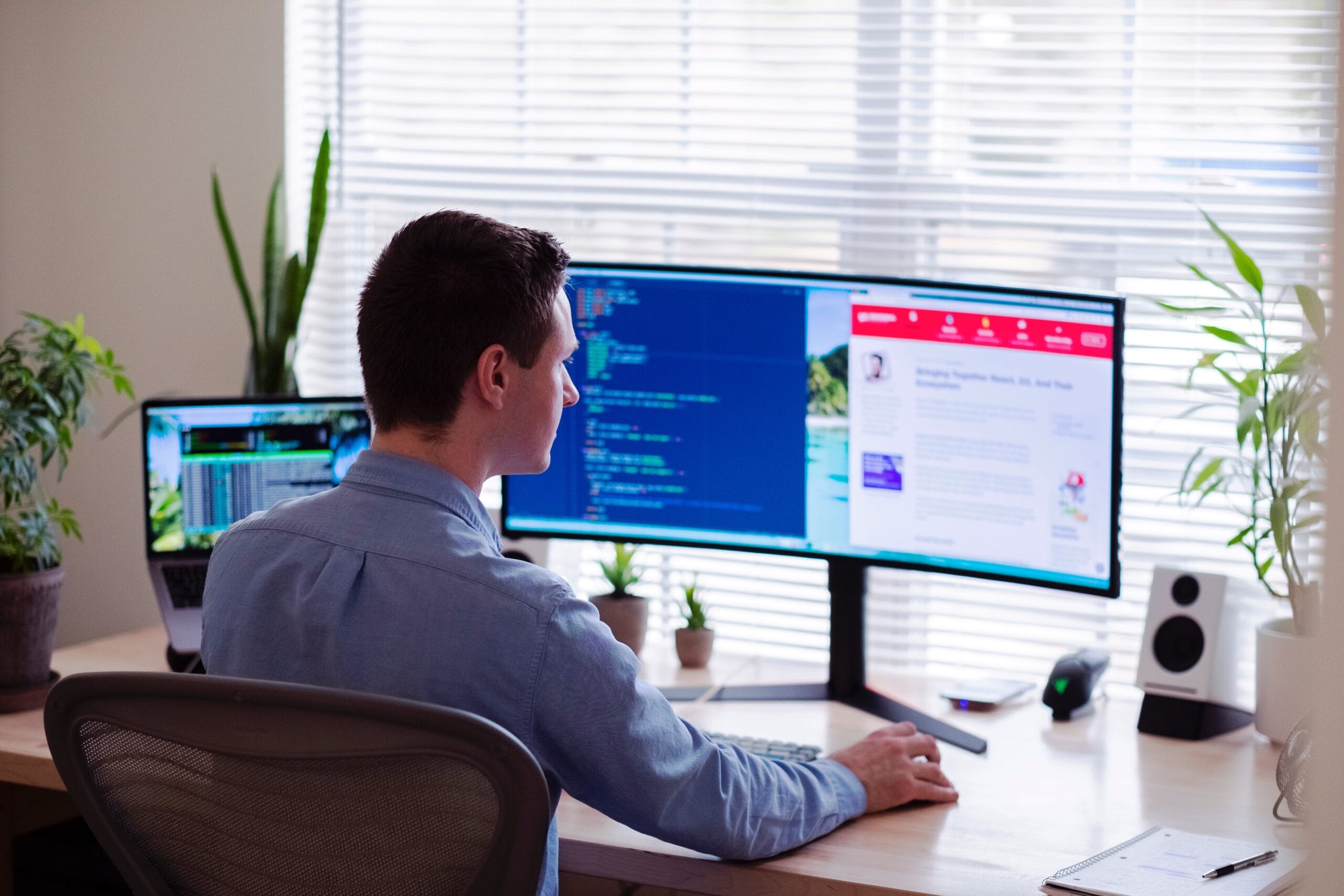 To nail this part, you need to have a great home office setup. This means having a space in your home that is dedicated to work, where you can be productive and efficient. Here are a few things you should have in your home office to make it work-ready:
A quiet and dedicated work area
A comfortable chair that provides support
A desk that is the right height for you
A laptop or desktop computer that meets your work needs
A reliable internet connection
Make a plan for after you've been hired in advance. Such as how you will understand the role, meet the team, keep in touch, and so on. Don't rely solely on them. If you intend to persuade employers that you're prepared for a full-time remote job, you must take the initiative.
To sum up, the tips provided in this article will definitely help you find a remote job in 2022. To get started, register with Bionic Talent, to find your dream remote job. Registering with Bionic Talent allows job seekers to easily find positions worldwide.
Employers can also benefit largely from this fully managed service that executes everything from headhunting to background checks, provides fully vetted candidates ready for approval, and is a cost-effective alternative saving 80% of the hiring cost.
If you are looking for work or searching for talent that can add value to your organization, head to BionicTalent.
Download Our
Overseas
Salary Guide