It has been some years of companies and employees practicing work-from-home. After two to three years, employees and employers can have some comparison in productivity, results, and employees' well-being in this changed dynamic.
Work-from-home is as glorious as it sounds for some. The need to get up two to three hours before office hours is gone out of the work day. The constant pressure to look socially acceptable and follow certain dress codes is also becoming irrelevant.
Also, juggling between work and family, everything piles on weekends is also diminishing. Employees need to work certain hours, or work is usually allocated project-based. Whether you finish the task in eight or three hours is entirely up to you. 
Most employees feel liberated with this concept; meanwhile, some are struggling with a new set of problems as reality sinks in. Let's explore the realities in the face of expectations of the glorious work-from-home dynamic. 
Work Day
A regular workday starts early if you are going to the office. The need to catch a train, dress up, and grab a bite requires the alarm to be set a little earlier. 
Contrastingly, if you work from home, you can utilise hours of commute by catching up on more Zzzzs. You can casually get up, and take your breakfast and coffee to the desk while throwing on a shirt to look decent for zoom meetings.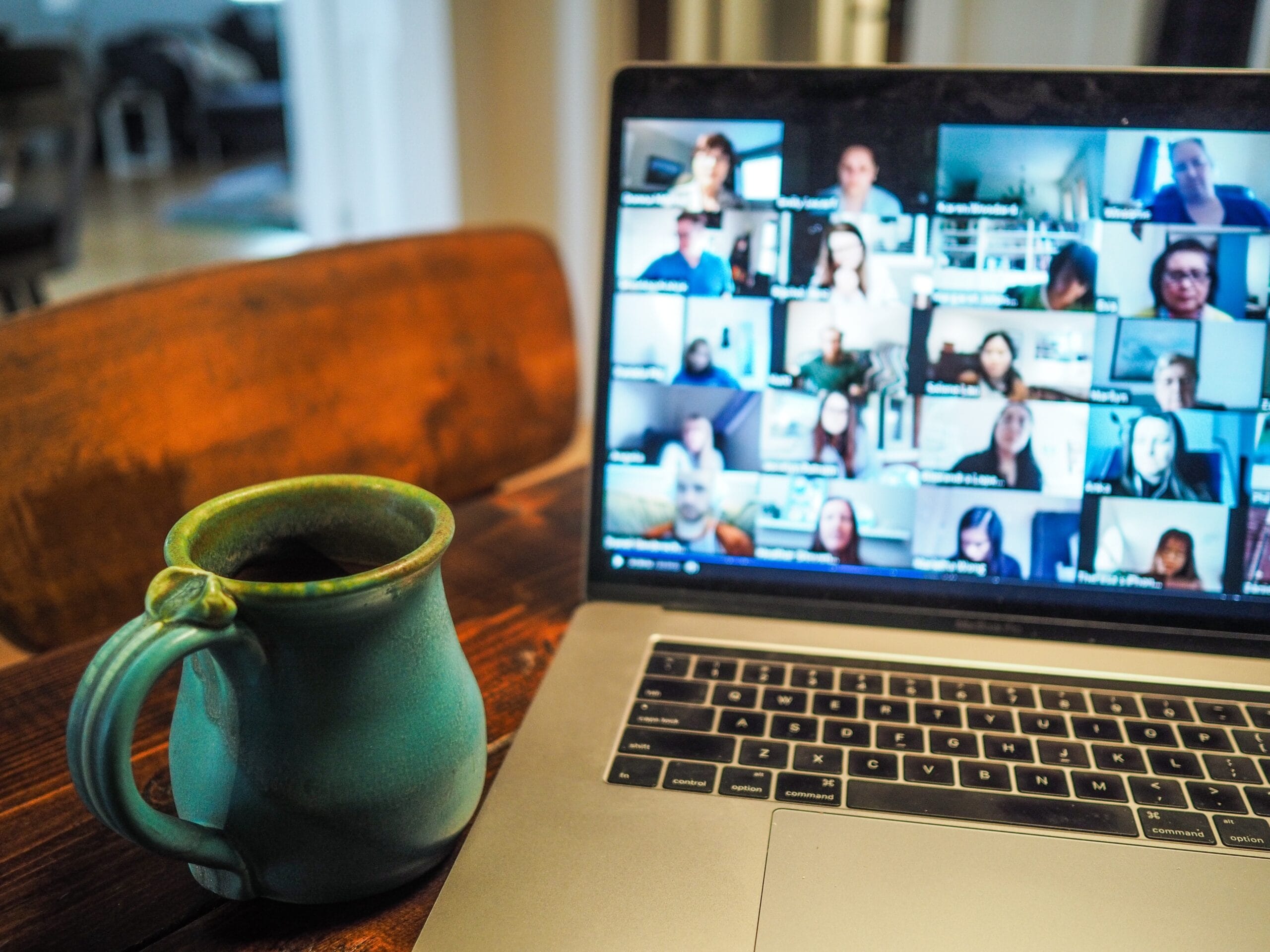 The hours are also flexible in terms of a routine work day, but some stats showed employees logging off at 8 pm on weekdays. In other news, UK workers are logging a 25% increase in their work week. Employees who were saving time on their commute, only to convert it into work hours.
Expectation: The perk of Work-from-home was initially the flexibility in work. It liberates the employees to have a work-life balance. And complete the task at hand in flexible hours.
Reality: Some companies are giving the freedom of flexible hours; on the other hand, most employees are working additional hours and have to be online during office hours.
Office & Productivity
There was a lot of motivation and newness to the work-from-home setup, and employees were adamant about making this a success. During Covid-19, many employees were happy with the notion that they could work from home without having to commute each day and find time to connect with family. 
However, after two years, some employers report they are struggling with productivity issues. Being at work created an air of routine for them, but now being at home all week has resulted in a decline in productivity.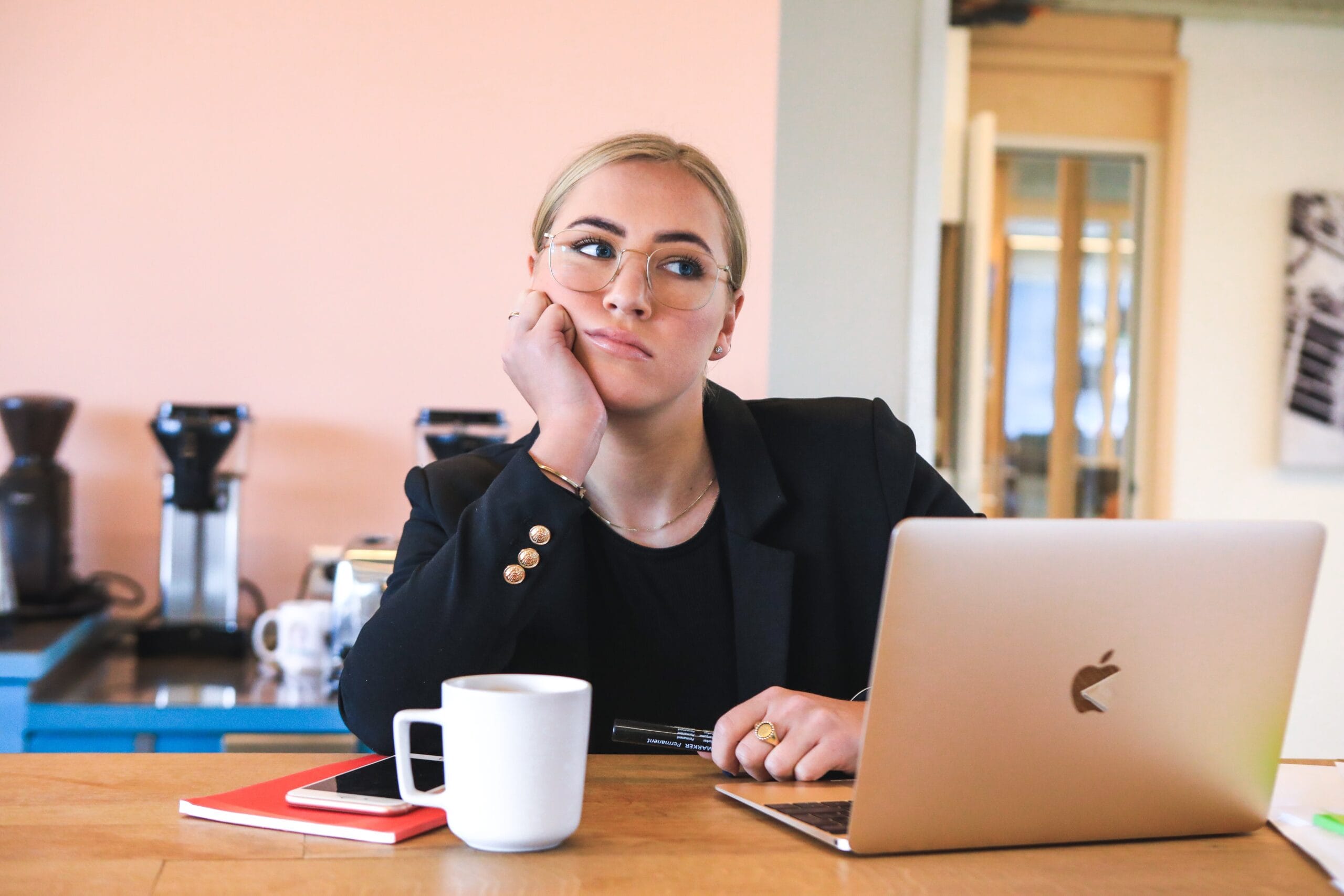 However, the number of employees is less than those who prefer to return to the office. Most CEOs and executives believe it is in the company's interest if employees return five days a week back to the office routine. 
Expectation: Employers believe the work environment is crucial for projects and keeping all employees on the same page. 
Reality: Employees prefer to work on tools to increase productivity and continue working with a hybrid or work-from-home dynamic.
Work-life Balance
The work-life balance is not as glorious as depicted. Being at home means you are at your disposal, and somehow, the respect for your work hours diminishes. 
Things that need to be done become more emergent around the house; meanwhile, constant meetings and zoom sessions can go on even after traditional work hours. 
It is taking a toll on women as they are relied on for all trivial things. When at home, children are constantly asking for one thing or another as they see you around.
Expectation: It is believed that employees are taking up hobbies and spending more time with children and family.  
Reality: The rosy picture painted of how employees can work flexible hours and get to spend time with their families is not practical. Most employees are clocking in more hours at work meanwhile being present for their families.
Work Environment for the Win
The only thing employees miss about the office is the work environment. Many individuals have shown an interest in returning to work as they miss the human connection and hustle-bustle of an office.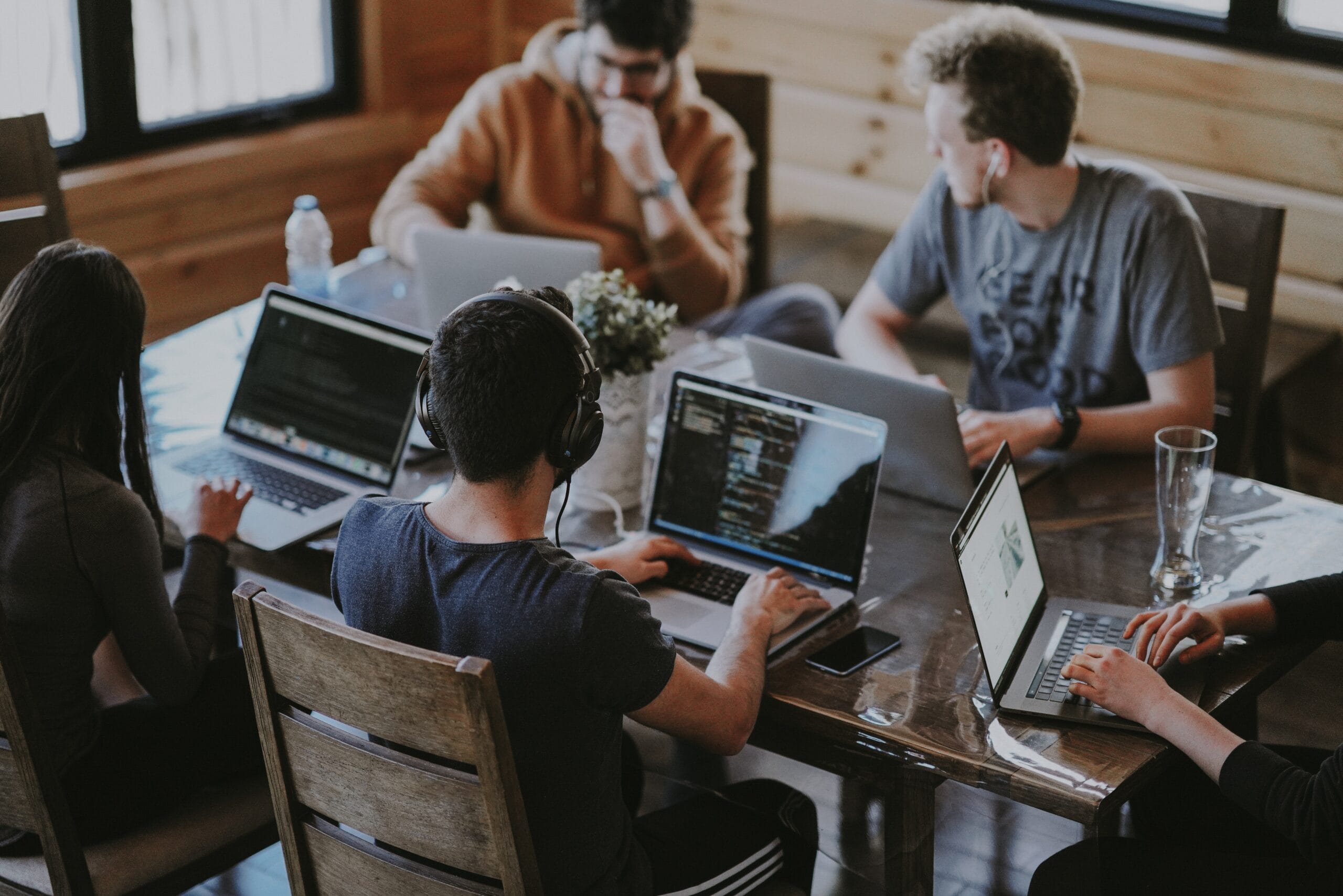 Seeing weird people on the commute to work and catching a quick chat during lunch hours has begun to outweigh the loneliness of being at home. There are cases of individuals who began to experience early signs of depression due to a lack of socialization and an urge to see other humans.  
Moreover, it was becoming difficult for working moms to juggle when establishing a quiet working environment. 
Expectation: Employees believe they can create a quiet and ergonomic work environment. 
Reality: For some, there is no such thing as a quiet work environment. Constantly being at home, the family has more expectations, and you feel divided between work and family.  
Zoom Fatigue: Is it Happening?
Since those after-lunch and first thing-in-the-morning meetings are not happening in real-time, these are replaced by zoom meetings. These meetings can go on for hours, and sometimes there are multiple meetings in a day. It results in employees sitting in front of a screen for many hours resulting in zoom fatigue.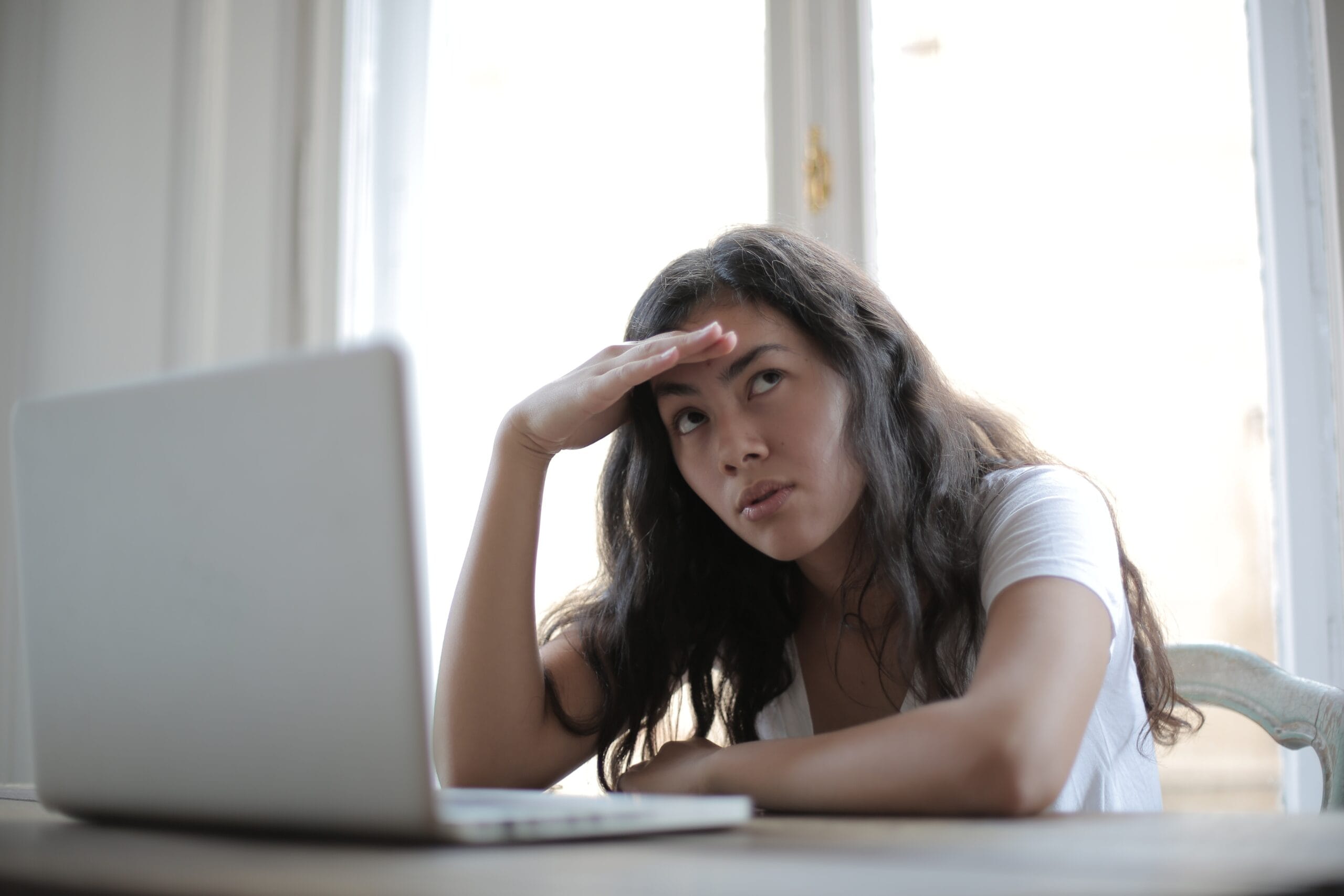 The repercussions were first assessed in teachers, who were subjected to sitting in front of screens for six to seven hours daily. Not only were they using zoom for class, but they later discussed the day and planning for tomorrow with the administration on zoom. 
Companies like Google and Microsoft are already working on no meeting day and no meetings week to establish a balance. 
Expectation: The hours of the meeting should be similar or less compared to the meeting at a physical office setup.
Reality: The duration of meetings is longer. Employees also point out that emails have been replaced with constant zoom meetings resulting in being present and online constantly.
Future of Work-from-Home
The future completely relies on executives and how they navigate the change. Also, it varies from nature of the business to business. The need to strike a balance is extremely important. There are a few things employers can work on for the well-being of the employees. 
Introduce flexible hours. They have proven to bring productivity.  

Reduce meeting time. Set a time limit before the meeting begins. 

Create the need to have social interaction. It can last for a few minutes just so that employees can have healthy conversations with adults besides work.         

Talk to your employees, listen to their concerns and try to address them empathically. Employees these days have high regard for their well-being and mental health. 
Download Our
Overseas
Salary Guide