There's something magical about the word "remote work." Not having to get up at least two hours before your work to dress in the same crisp formal and facing traffic congestion are a few heavenly perks. Plus, even the organizations can exhale blissfully; not having to rent offices or incur expenses for physical operations are exceptionally tempting.
In short: remote work is not just a concept for the upcoming years. It is the present and is here to stay. And naturally, working and hiring a team of professionals without any mobility barriers is helping businesses notch up their productivity levels. But, as always, nothing is entirely a blessing. Sometimes, as a recruiter, you may go through situations that make you realize remote work and hiring remote employees isn't a complete catch.
Now, if you're curious, stay tuned as we debunk a few myths and conceptions of hiring remote staff, you've stumbled on just the right post. Below we discuss the expectations associated with remote work versus what the reality is. Let's get started!
Expectation 1: Hiring Remote Employees Is A Quick Process
Making a website or an online store might not take much of your time, but oh goodness. Hiring remote employees certainly is not a piece of cake.
Many people think that conducting online interviews and shortlisting staff isn't a challenge because what do you have to do? Just ask a few questions from the vicinity of your home. There isn't a waiting area in your office buzzing with candidates. But here's a newsflash: recruiting remote employees can be just as time-consuming. Plus, there's an extensive list of factors to consider, especially when hiring a remote team.
Reality: Recruiting A Remote Employee Can Be Extremely Rigorous
The nature of work in remote tasks is slightly different. Not everyone has the patience to sit in front of the screen for extensive hours. Additionally, not everyone is tech-savvy to ace digital platforms and online work. 
Therefore, recruiting a remote team means slightly more responsibilities for the employer because now you've also got to assess if the candidates are responsible enough to handle their tasks. You might require additional assessments, innovative scenario-based questions, and evaluating the employee's adaptability to your digital tasks. The extra steps can make remote hiring a little more time-consuming.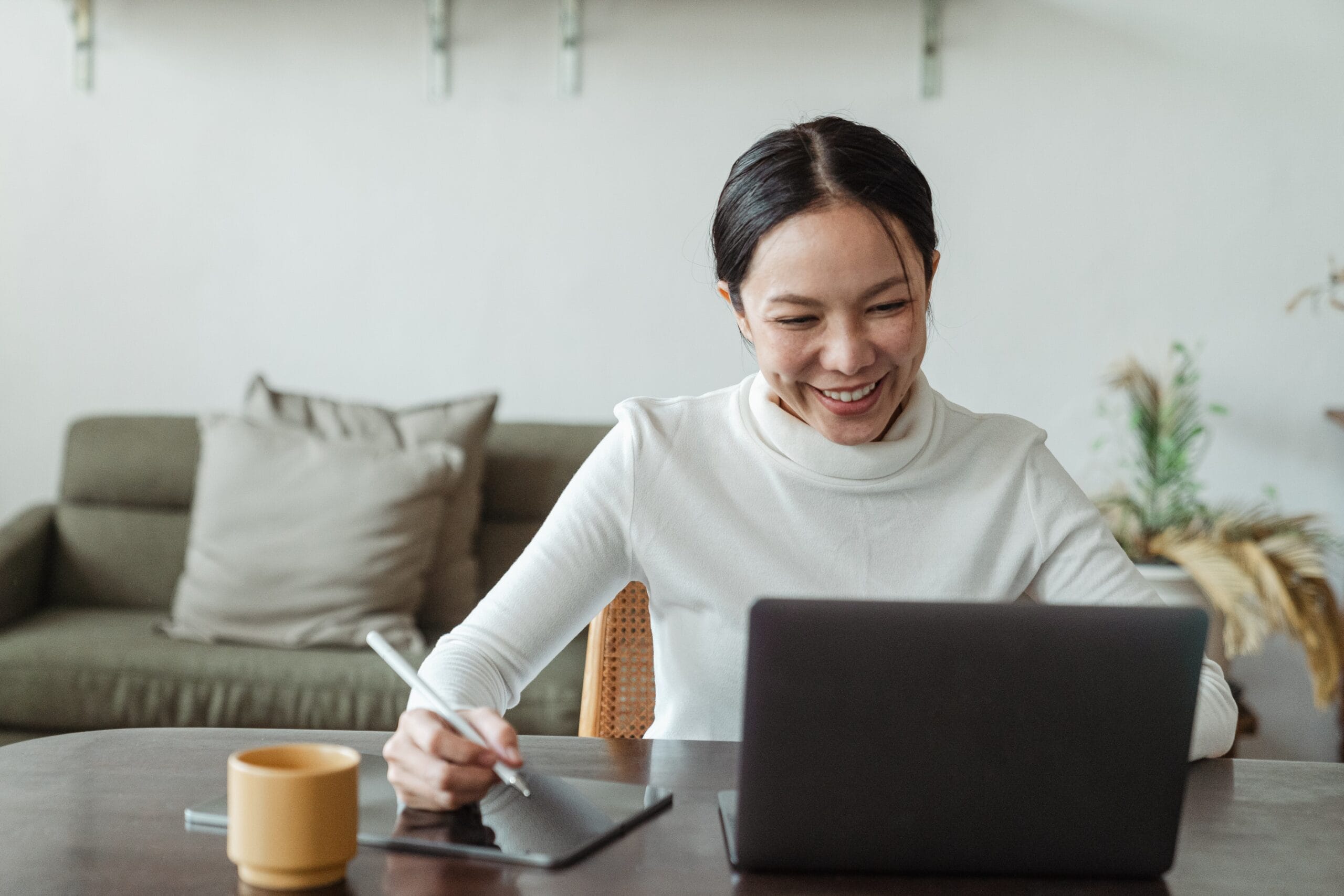 Expectation 2: There Are Lower Expectations From Remote Employees

Hiring people to do your work from their homes doesn't mean organizations have lower expectations. It's common sense, really. Remote teams don't mean binging on Netflix on one screen or attending online conferences with videos off on another. Additionally, the relaxation of the dress code is probably one of the biggest misconceptions we have heard. Breaking news: as a remote employee, you're expected to do all the things an on-site one is. Surprisingly, sometimes, recruiters have slightly higher expectations, particularly for efficient communication, punctual clock-ins, and overall discipline.
Reality: Be It On-Site Or Off-Site, All Employees Are Expected To Accomplish The Same Things
Continuing our discussion, hiring online employees doesn't mean people can work in their pajamas. Sorry, people. But you've still got to deal with your boss and their cranky fits, not catch up on your favorite Netflix series, and deal with that one Karen every workplace seems to have.
So, no more sleeping in more hours because work starts and deadlines are to be met in the same fashion as in physical workplaces. That's something that needs to be crystal clear for recruiters and employees both.
Oh, and before we move on to the next expectation, you also may usually be required to appear presentable in at least casual-formal. Remote work dress-up is critical, and we can't stress enough!
Showing up in front of the camera in your favorite t-shirt or flannel may not be the intelligent approach. This means at least changing into a decent top or throwing on a blazer whenever you are expected to open your camera during digital conferencing.
Expectation 3: Remote Teams Can't Achieve Team Culture
It's pretty usual for people to wonder about team cultures for remote businesses. People interact online, disappearing once they shut their laptops after clocking out, have no team dinners, and even face other regional barriers due to cultural diversities. These elements do make one ponder on sustaining and encouraging organizational cultures.
However, let's clarify one thing: cultural development might be slightly different and complex. But nothing is impossible! So, yes, you and your employees meet online but can't catch up in gyms, birthday parties, or weekend happy hours. But you can still build unified teams without physically being around people for extensive hours. 
Reality: Building Culture Is Very Much Possible – Using The Right Tricks!
Let's begin by understanding what culture is. A company's culture heavily depends upon connection, but when you digitalize, you also digitalize the definition of culture. 
Now, it's about how engaged and interactive the staff is online. Be it planning virtual coffee sessions, fun activities between meetings, or bi-annual meet-ups. As the team leader, you go the extra mile and utilize strategies like these, ensuring that, yes, building culture is very much possible.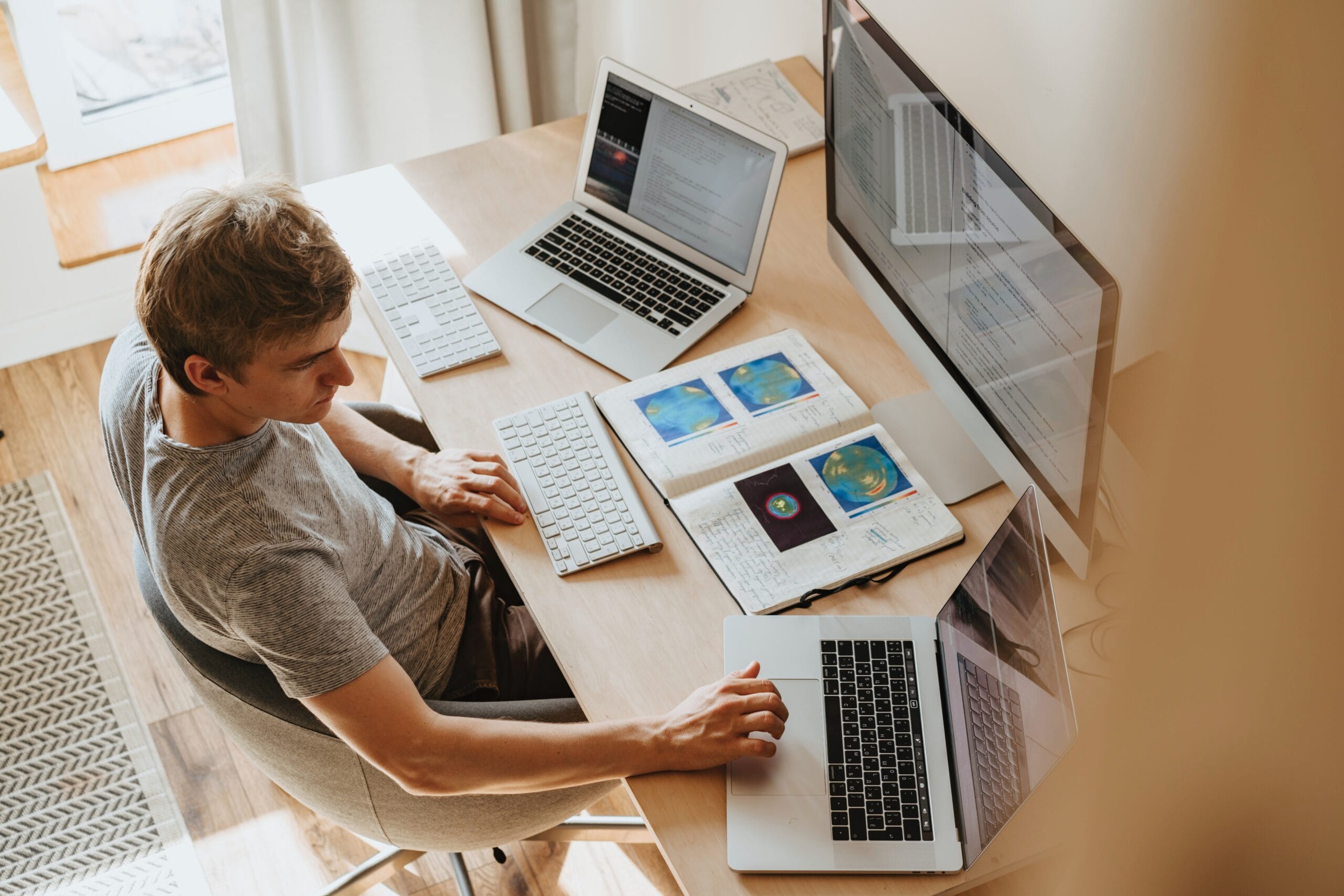 Expectation 4: Online Work Means Working From The Beach
It's surprising how people equate work-from-home to mean work-from-beach, where the remote team decides their schedule and sets flexible work hours based on their preference. Before you bristle, yes, most businesses offer remote employees the luxury of flexible times, depending on the nature of work or deadline sensitivity. Suppose the remote teams come from different time zones. Oh my. Now that typically means most of the employees are online and working simultaneously.
Also, it's sometimes unsettling how the world perceives work-from-home as something where you can travel and work on your laptop while enjoying the Maldives resorts, away from the mundane office life. Reality isn't as aesthetic as the online images may portray.
Reality: Remote Teams Still Means Limited Mobility During Work Hours
In reality, when you work remotely, there are high chances you're confined to your home – mostly in your bedroom or by your writing desk. Usually, you want lower costs and optimal functionality while getting your job done on time.
So, sadly, that means no more plans to attend online conferences or work on the departmental report while enjoying the salty breeze by the beach. Plus, let's be realistic. Going to an elegantly designed themed café and sipping on Iced Americanos daily will create a dent in your bank balances even before the month is up. So, why spend this unnecessary money when you can keep it affordable by remaining at your house and being content with sky gazing from your window?
Well, there you have it. We offered a few widely perceived expectations and realities about recruiting remote employees. Hopefully, you'll now understand the stakes better as an employee or employer. Once you understand how remote work truly works, you're more likely to align your goals and develop a stronger culture at work. 
Remote work is fun, no doubt about that. But hiring people for such work and being a part of this setup can be slightly trickier. Also, the biggest heads up for everyone: expectations are often false. So, let's not be too daunted or charmed by the concept of remote work, and you're good to go.
Download Our
Overseas
Salary Guide