If you are, unfortunately, one of those who lost their jobs due to the pandemic, you're probably feeling pretty frustrated and helpless. 
We have the good news, there are tons of opportunities out there – you just need to look in the right direction.
One of the best places to find work these days is online. With so many businesses moving their operations online, there is a growing demand for remote workers.
So, if you're looking to get back to earning wheels and regain control over your life, now is the time to start searching for remote work.
In recent years, there is an evident growing trend of employees working remotely. With technological advances, it is now easier than ever for people to work from anywhere in the world.
So what exactly is remote work? Remote work is simply any type of work that is not done in a traditional office setting. This can include working from home or co-working space, working from a coffee shop, or even while travelling.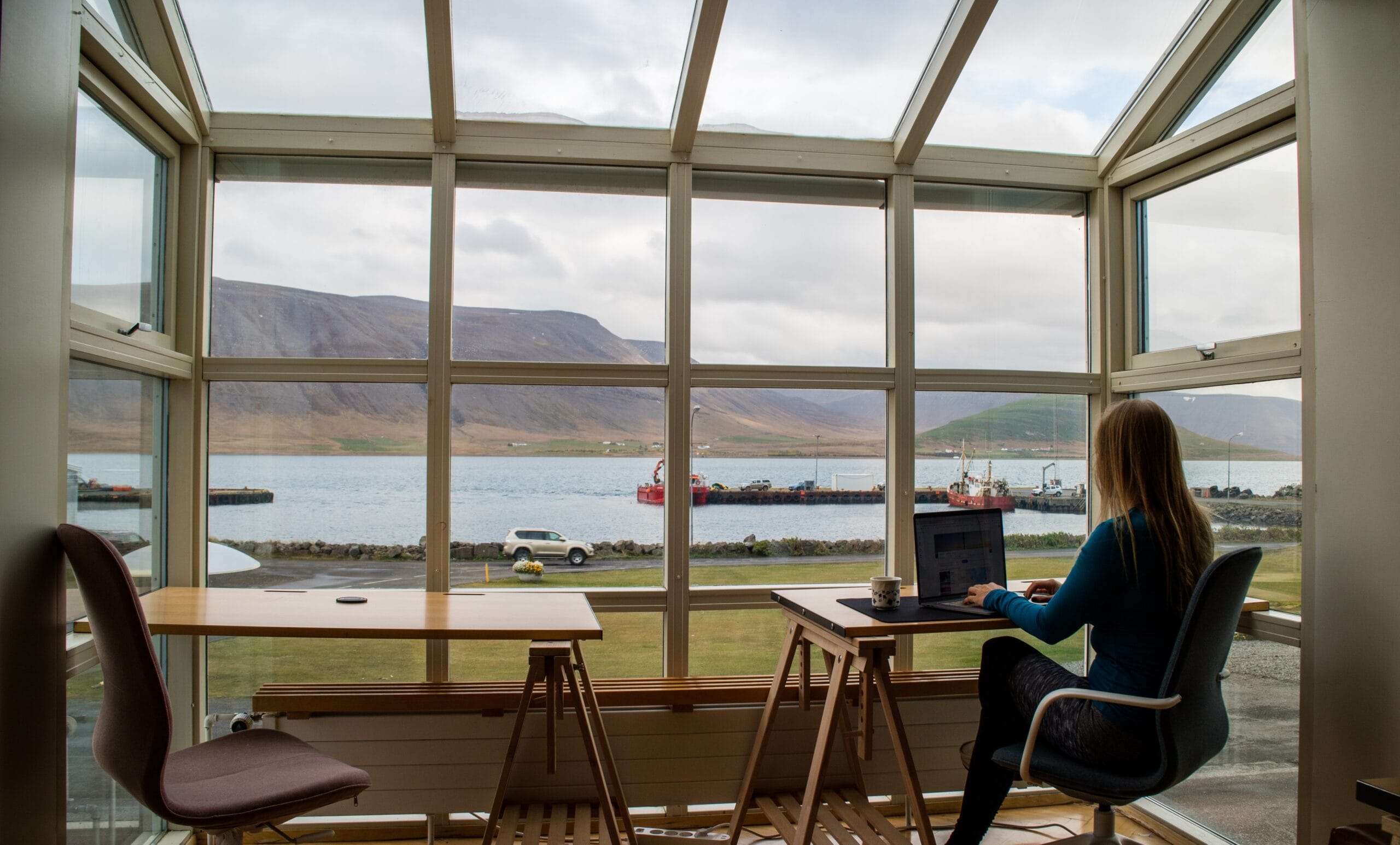 In simpler terms, you can basically work virtually from anywhere with a laptop and an internet connection.
If you're thinking about working remotely, you should keep a few things in mind. In this article, we'll give you a quick overview of everything you need to know about remote work, from the benefits and challenges to the best tips for getting started.
The Benefits of Working Remotely
There are several benefits to this arrangement, both for employees and employers.
For employees, working remotely can offer greater flexibility and freedom. Employees can often set their hours and are not tied to a particular location. This can make it easier to balance work and life commitments.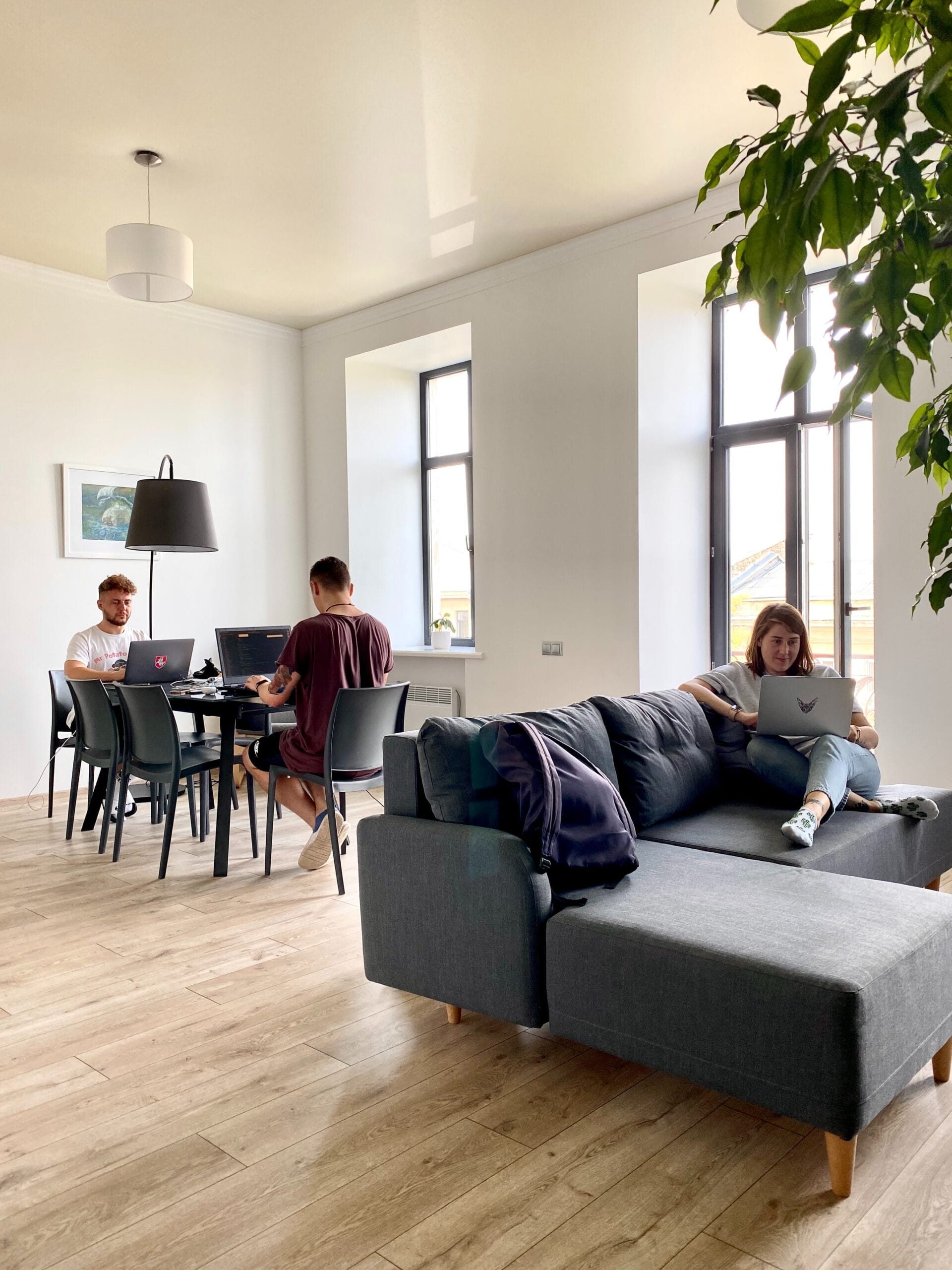 For employers, remote working can often lead to increased productivity from employees. They can also tap into a wider pool of talent, as they are not bound to hire people who live near their office.
Therefore, working remotely increased business productivity by 13% compared to preceding years, according to a nine-month Stanford University study of 16,000 workers. And based on some data projections, by the end of 2022, 25% of all job positions in North America will be remote.
So, there's no better time to jump on the remote working trend than now, or it will be too late.
How to Find the Right Remote Job for You?
There are plenty of factors to consider while seeking a remote job. You want to find a position that is a good fit for your skillset and experience, but you also want to ensure that the company is reputable and the working environment is healthy.
The decision can be overwhelming with so many factors to consider. But don't worry, we're here to help. Step by step, let's land you the perfect remote position.
Discover the Way You Work Best
Before you start looking for remote work, figure out what hours you'll work and which time zones you'll be in. This will allow you to sort out jobs faster and avoid wasting time on the wrong match.
You should also consider how many hours per week you'll be able to work before overcommitting. In this regard, remote work differs from traditional employment, so it is critical to consider this factor.
Another factor to consider, particularly with remote work, is your level of independence. Given the nature of remote jobs, micro-managing styles are inefficient and rarely work.
Employers looking for telecommuters want to know you can operate independently and with minimal supervision.
Get Your Resume & Portfolio in Order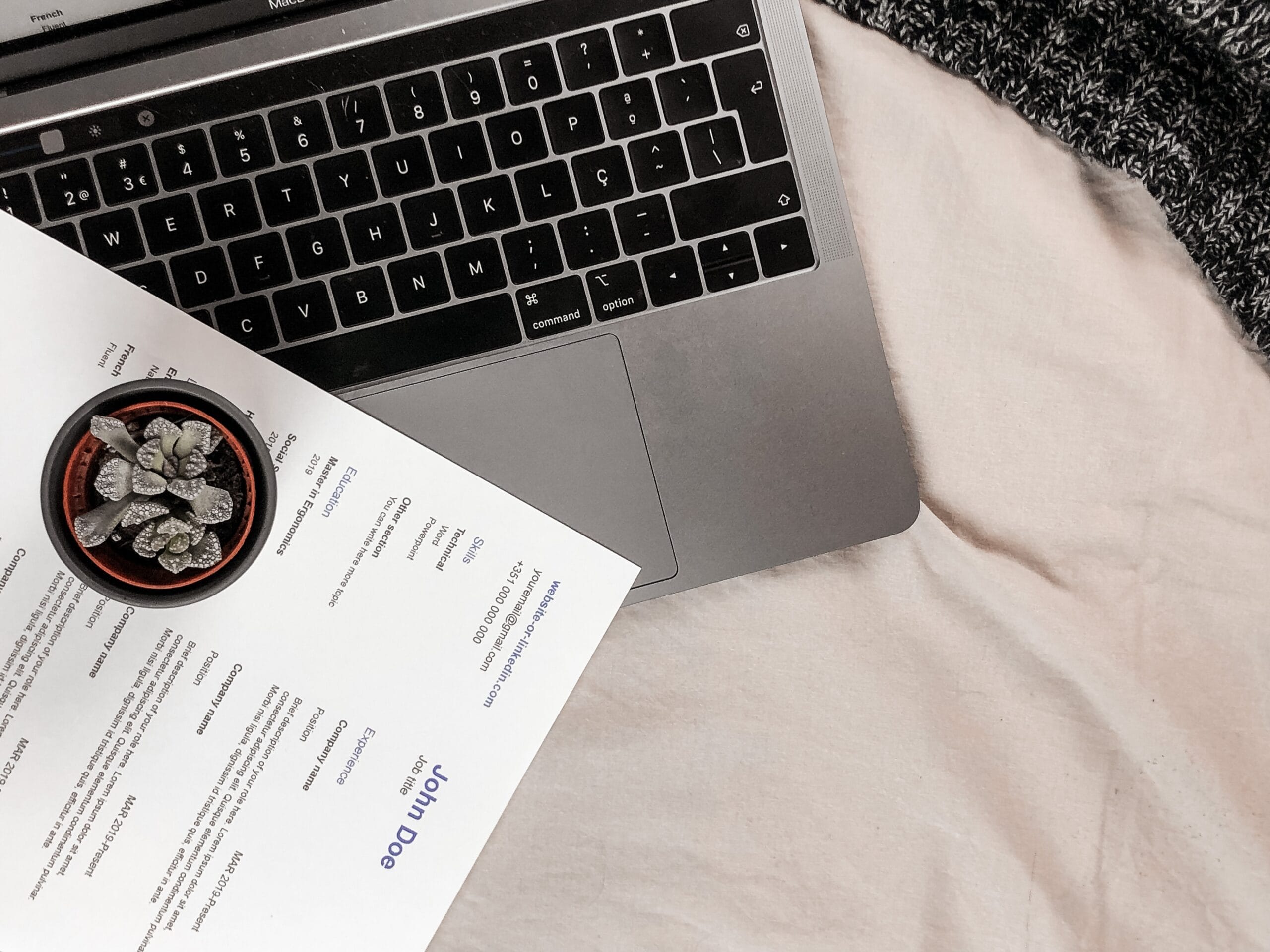 It's time to dust off your resume and revamp your portfolio once you've determined what you truly want. With everyone shifting to remote working, you need an unbeatable resume and an impressive portfolio to stand out. Here are some tips to assist you:
If a job position sounds interesting upon your initial scan, start making a list of the top qualities this employer is searching for and ensure your resume reflects those qualities.

You should also guarantee that your skill sets are tailored toward the challenges of remote work. This suggests you should emphasize your strong communication skills and structured work ethic above other skills, such as company driving.

Project management portals, communication channels, and video conferencing tools are all valuable additions to your remote work resume.

This tells and demonstrates to employers that you can quickly become acquainted with day-to-day activities and do not require extensive training.
Don't Miss Out on the Cover Letter
So, before even speaking with you, potential employers will evaluate your communication skills based on your cover letter (and afterwards, through your resume and portfolio).
Your cover letter demonstrates to employers that you have the ability to compose a coherent reply and that you have made an effort to do so.
Don't forget to explain why your experience is a good match for the position. In this vital space, you can also share other selling points your resume does not address.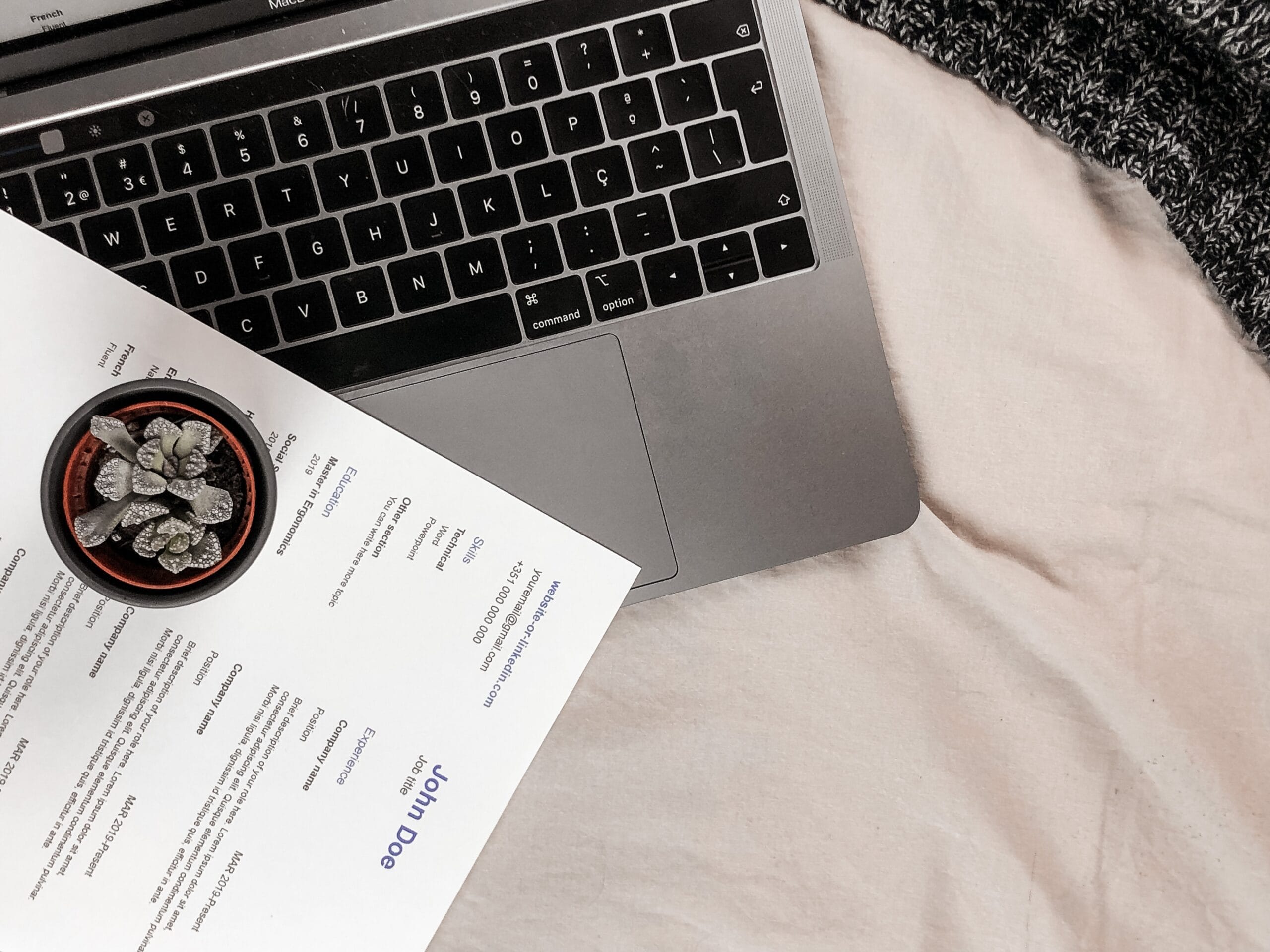 Having completed the above steps, you should begin looking for genuine platforms that can assist you in finding remote jobs. While LinkedIn might be a suitable fit, very few telecommute positions are available.
In our opinion, remote recruitment agencies might be the best place to look for remote jobs as it has a wide number of positions available for you to choose from.
All in all, it's been a tough year. The pandemic has cost many people their jobs, but recruitment agencies like BionicTalent can help bring some good news. 
There are plenty of remote jobs, and with a little effort, you can find one that's right for you. So don't give up, keep looking, and good luck on your hunt for remote work.
Download Our
Overseas
Salary Guide