Although the pandemic left the world shaken with unexpected changes, one great consequence it caused was the hyper-interest in digitalization. Today, flexible hours, startups, and virtual operations are oh-so-common. And for the right reasons. Lower costs and time efficiencies are a few perks. 
Alas, there's always the other side of the coin. So, while the thought of saving salary costs by getting it done yourself sounds tempting, it can mean a few repercussions. You may just say goodbye to work-life balance, working extremely odd hours, be it 8 pm or 3 am, to meet the deadlines. Honestly, an additional pair of hands never hurts, and if you don't want to face the trouble of recruiting another employee, that's perfectly fine. Virtual assistants are there for a reason, after all. 
So, even if you want to be the star of your show, you can achieve all your dreams without overworking yourself and playing innovatively. Why waste the rising technological shifts by not adapting to them? Long story short: virtual assistants are blessings in disguise – and apparency. And below, we discuss crucial signs that your business desperately needs a VA. Also, stay tuned to find the most brilliant benefits of getting one right away!
When Is The Perfect Time To Hire A Virtual Assistant?
First things first: investing in a virtual assistant requires money. And like all entrepreneurs, you must ensure you're spending wisely on things that truly matter. So, step one is figuring out if your business needs a VA or not. Here are some subtle and glaringly apparent indicators for requiring a VA's assistance.
1. Administrative Tasks Taking Up Most Of Your Time
It's not challenging to lose track of time or responsibilities. Beware: if you think administrative works like bookkeeping or data entry consume A LOT of your time, get a VA immediately. Such mundane tasks shouldn't be your priority or a headache, especially when scaling your business.
2. You Want To Grow But Play It Safe Too
Often, businesses are at their verges of expanding and reaching higher milestones but don't. Why? Maybe because you don't want to hire additional people. It means more payrolls, taxes, recruitment hassles, and training. But don't let such minute elements limit you from growing. 
Virtual assistants are powerful tools that can step in. You can get one as a full-time or even part-time digital employee and expand your operations without the unwanted extra risks and hassles.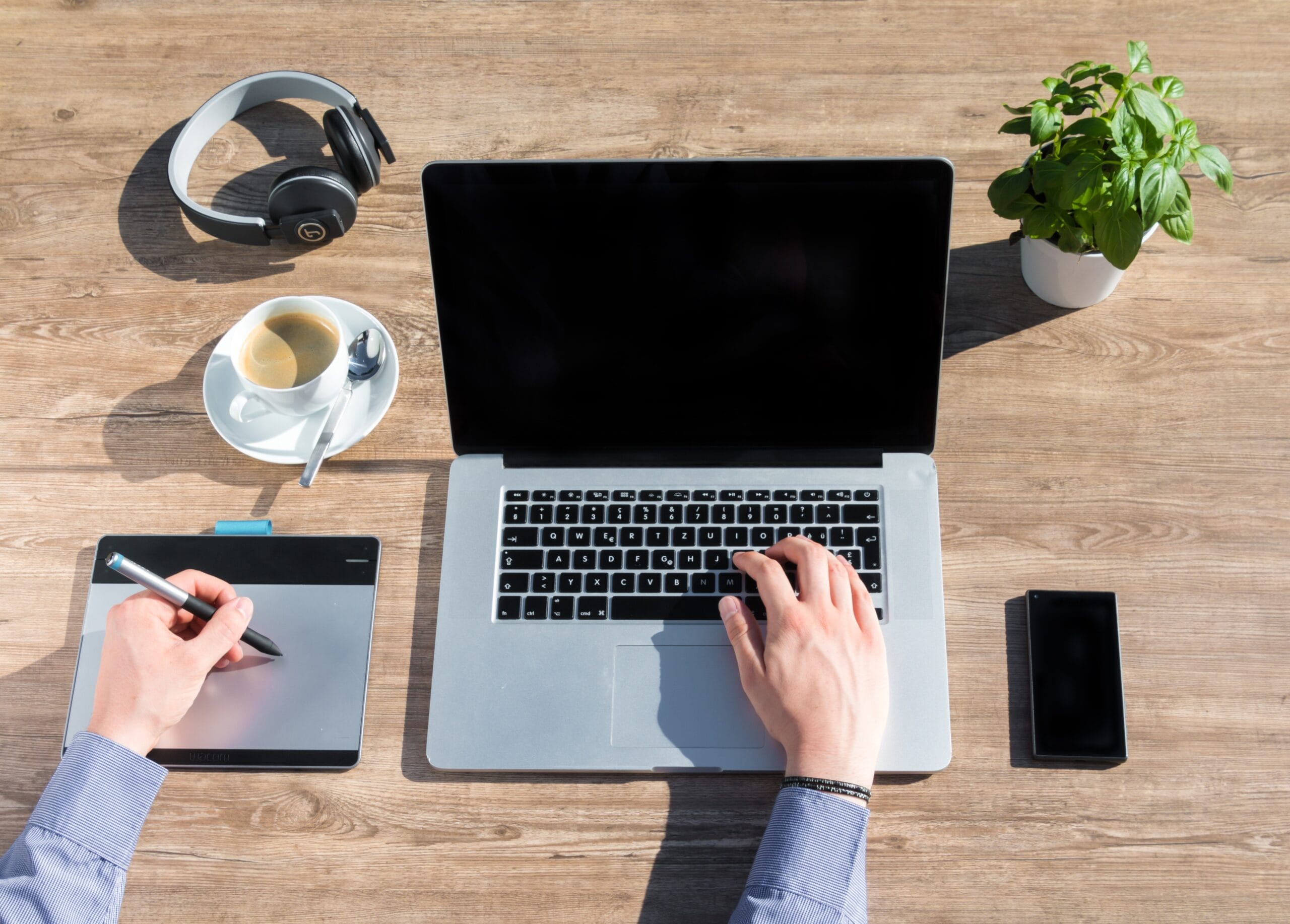 3. You're Missing Out On Worthy Opportunities
Ironically, smaller tasks often tend to be time-consuming. And because you waste your time accomplishing them, you have lesser time to focus on identifying potential and opportunities. And it's one thing to concentrate on that's to recognize and seize the chances to flourish.
In dire times like these, you can get a VA and outsource smaller tasks to get more time in hand, focusing on your organization's more critical aspects.
4. Blurred Lines Between Professional And Personal Life
Businesses take time, energy, and focus on establishing and succeeding. But they still shouldn't make you forget about your personal life. And if you think your one-man firm is jeopardizing your personal-professional life balance, it's high time you get a VA soon.
You may think you've got water under the bridge, but soon, you will over-exhaust yourself, not have enough time for some family or "me" time, and even your vacations will be you working long hours just from a different place instead of your home.
Must-Know Perks Of Having A Virtual Assistant
1.Not Overexerting Yourself
Perhaps the most important reason for hiring a virtual assistant is how you prevent working yourself to the bones. Additionally, having extra help means they get to cover administrative tasks while you pay attention to other more pressing matters and decisions. In the end, you'll be surprised to see how it boosts your firm's overall productivity.
2. Saving Resources In A Bazillion Ways
By now, we are sure you understand having a VA means saving time, but how does this help you save money? We'll enlighten you. It's simple. Sure, you still have to pay to a VA – nothing is for free, anyways. But the cost is still way lesser than hiring an employee.
Firstly, there's no recruitment procedure where you have to conduct interviews and assessments. You also don't need to rent a physical space or buy supplies to accommodate the staff. Moreover, hiring a part-time virtual assistant further cuts down your costs because you pay just for the time the VA is working for you. In short, a VA is always the wallet-friendlier alternative.
3. Getting Access To Skills And Expertise
Virtual assistants are excellent solutions for utilizing high-standard skillsets. When you're fortunate, having a VA is even better than a dedicated personal assistant. Another great news: the VA market continues to grow. This means more options for choosing the best virtual assistant for your tasks based on the VA's certifications and capabilities.
4. Trusted Assistant At Your Service
When recruiting employees, you often need them to sign non-disclosure agreements and work on keeping sensitive data safe. You don't ever want security and data breaches, and the chances of encountering such instances increase the more people you hire. But virtual assistants are loyal and trusted additions to organizations. They hold confidentiality an integral priority and the cherry on top: at a minimal fraction of the cost you pay when hiring a skilled PA if that isn't a dream come true for all businesses today.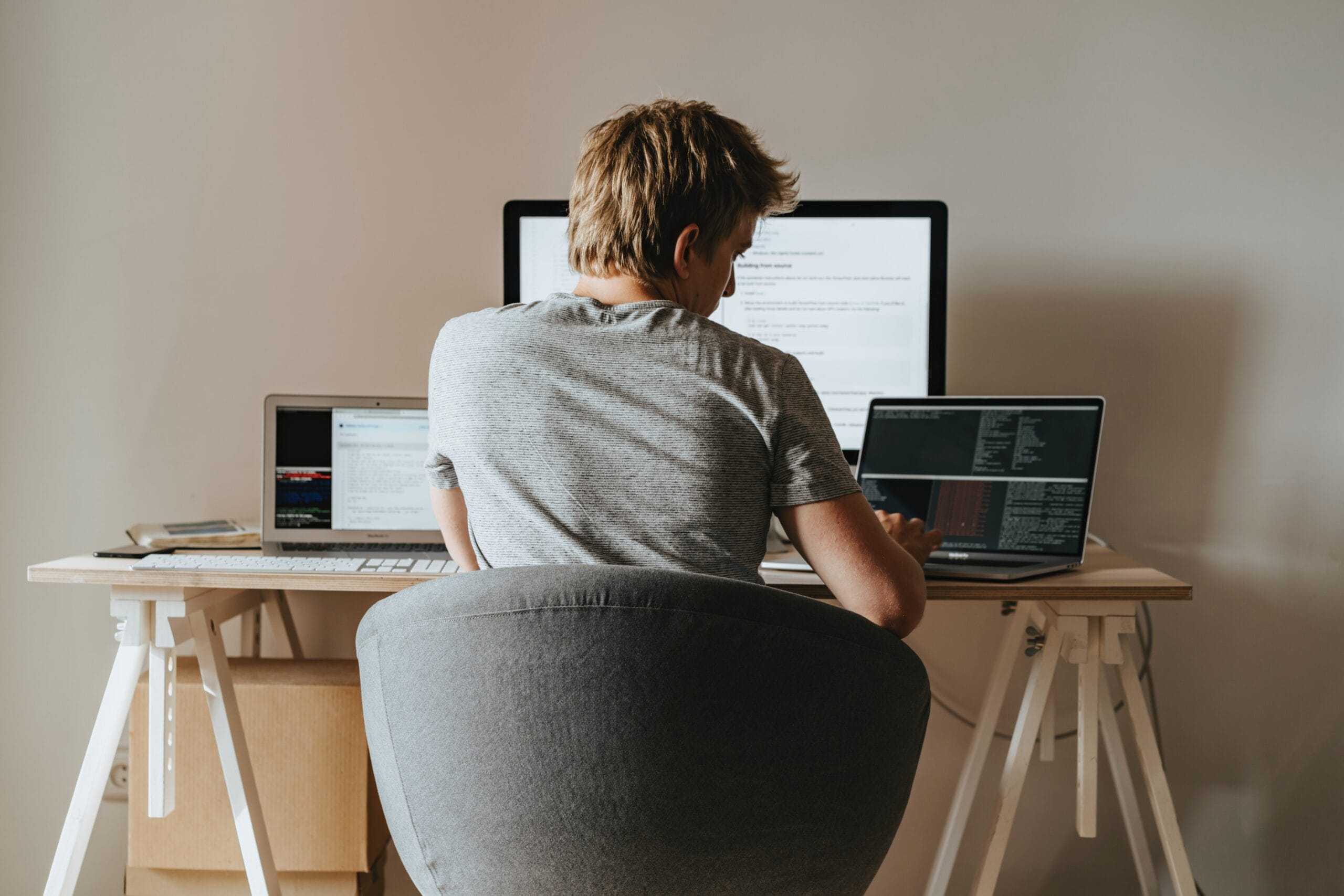 5. You Still Get To Ace The One-Man Show
Ultimately, recruiting a virtual assistant works perfectly for all businesses that wish to remain a one-man show. You can remain the only person at your firm yet still improve your productivity and time management by hiring a VA with pocket-friendly salaries. So, if you don't like working with more people or worrying about their payroll taxes, hiring a VA is precisely the strategy you've been searching for.
Factors To Evaluate When Hiring A VA: A Quick List
Now that we know the oh-so-spectacular benefits of getting a virtual assistant let's head on to the next important thing. Before recruiting a VA, you must determine a few elements. They help you shortlist virtual assistants and pick the optimal one for your business.
1. Clarify The Tasks
Before hiring a VA, don't forget to compile a list of all possible tasks you plan on outsourcing. It gives your VA a clear picture of what's expected from them. You can also get an idea of the expected time the work will take and what skills you must look for in the VA.
2. Check The Time Zone
Remote work doesn't mean you can hire just about any VA. Ideally, you should see if the VA's time zone matches yours. This improves communication, so do discuss the time, days, and specific hours you expect your VA to be available for your work.
3. Go For A Test Trial
Test trials are essential for all risk-averse individuals. Even thorough interviews don't guarantee the VA is perfectly compatible with your requirements. So, going for test trials offers an insight into what working with that VA can be before getting officially on board with them.
Final Thoughts
To conclude our discussion above, you must understand that recruiting a VA is essential for your business. You are a human, eventually, and even you have limits where you can't handle everything by yourself. That's when virtual assistants become superheroes ready to help you get everything in control. 
Hopefully, you found our guide insightful and understood the signs and fantastic reasons you should get a virtual assistant. So, what are you waiting for? Schedule your VA recruitment 101 mission right away. 
Good luck! 
Download Our
Overseas
Salary Guide